NOW LOADING....



BACK
A FEW SAMPLE VALVES
Scroll Down To See All Pictures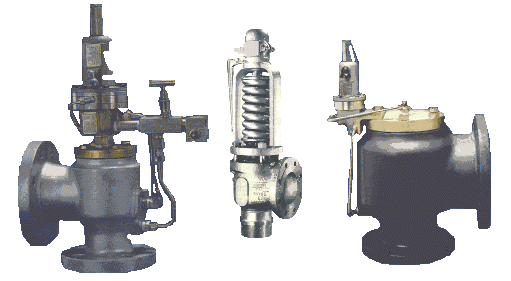 Reproduction of this page in any form whatsoever is strictly prohibited - without expressed permission in writing by Owner.
Copyright 2001-2002 by Gulf Coast Valve Inc. All Rights Reserved World Wide. Graphics by Altair at Royal*Star Productions.